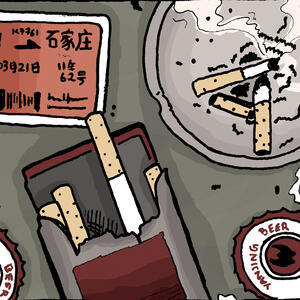 Open All the Buddha Boxes
A radical comicbook history of the Beijing music scene, by Josh Feola and Krish Raghav
---
What if the entire history of 20th century alternative music - from rock'n'roll and punk to new wave and all-night raves - happened in a single place over a single generation?

For the first two decades of the 21st century, Beijing was a laboratory and a temple for some of the world's most vital music.

In the late 1990s, there was a spark in the smoggy air—a post-Tiananmen Square generation crafting surrealist, apathetic sonic fables of a forbidding, alienating city. Drawing on everything from Wham! to Throbbing Gristle, they channeled their political cynicism into extraordinary new music.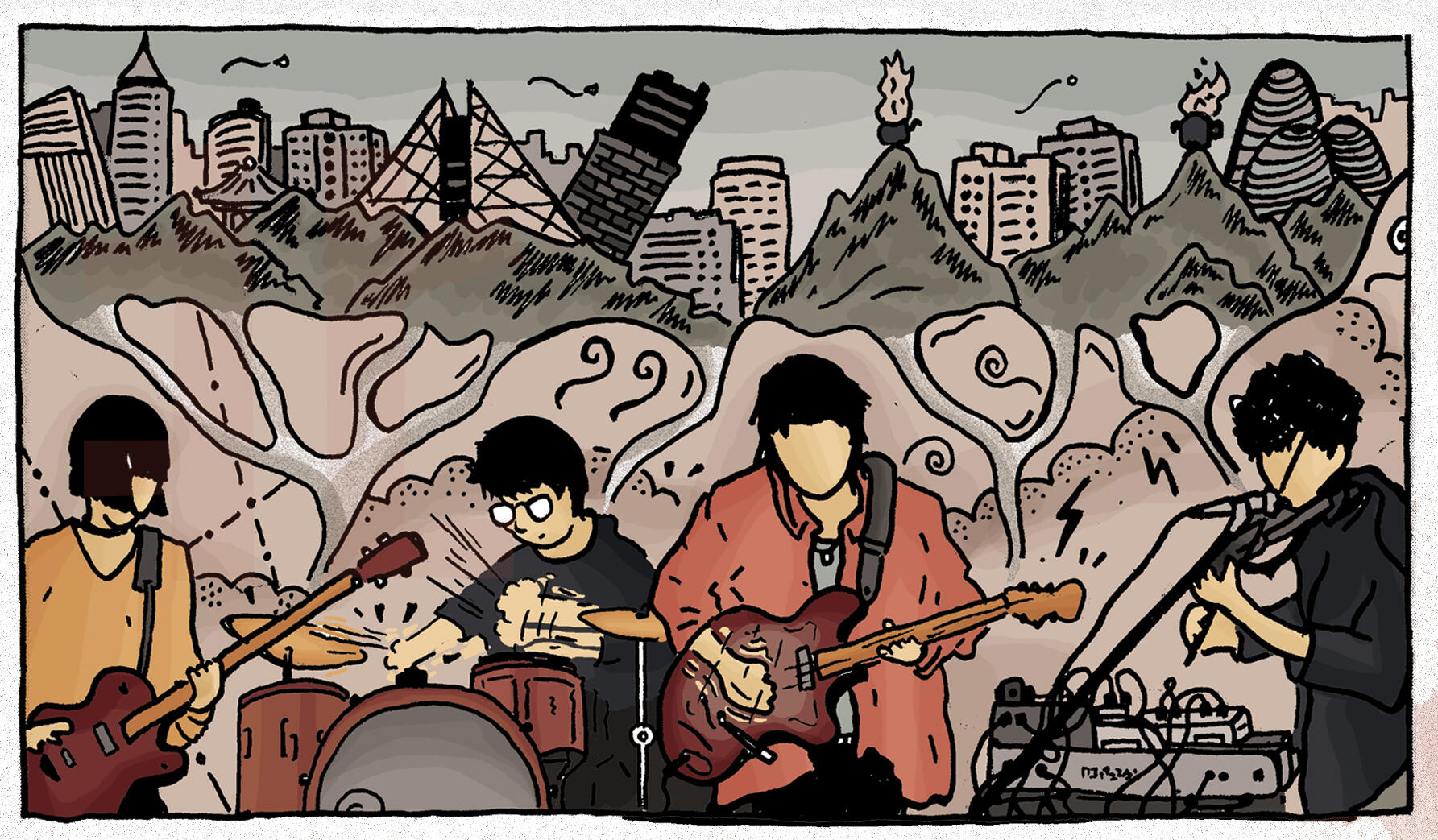 Beijing, their city, was busy overturning itself for the 2008 Olympics, which meant a paradoxical freedom behind the Great Firewall: to explore, push, subvert traditions and expectations. The Internet was still full of utopian possibility. There were no rules, and anarchic abandon reigned.

Like 1970s Manchester, No Wave New York and 1980s Berlin before the fall of the Wall, the musical ideas were endless. A flood of cut-price gash-sawed cassette tapes and CDs, unsold stock dumped in China and meant for disposal, became a source of alternative sounds for a hungry young audience. Streetside "dakou" cassette shops in Beijing became watering holes for a nascent music scene, where teens discovered Madonna alongside Sonic Youth.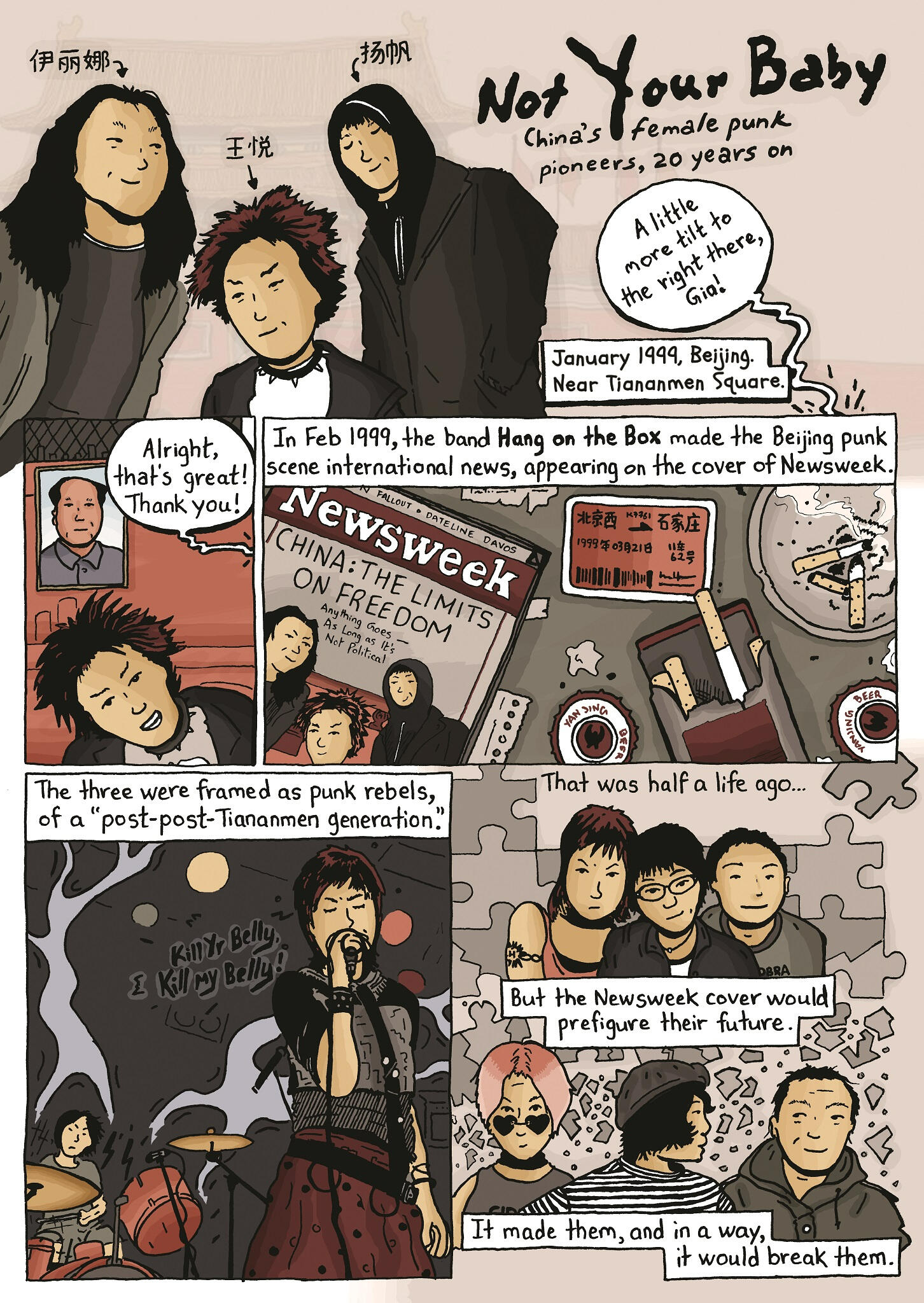 What emerged, from riot grrl punk to dissonant psychedelic rock, was unparalleled—a phenomenal, inventive underground scene that absorbed and reinvented the entirety of 20th century alternative music.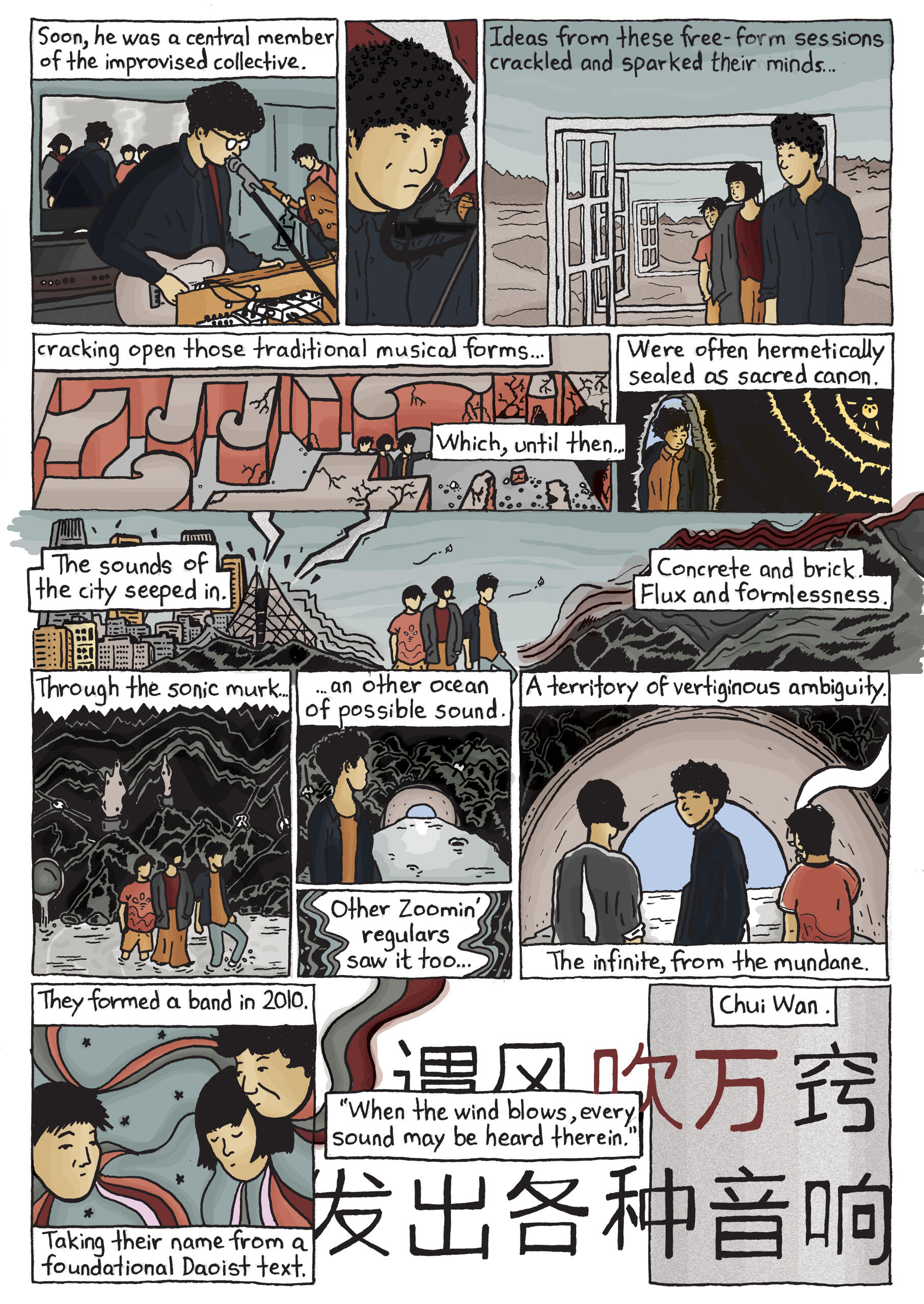 This comicbook is a telescopic, panoramic view of that Beijing underground—from the grimy dive bars that birthed Chinese punk rock to the livehouses and clubs that incubated the city's many other musical experiments and movements. Built on a decade of lived experience, journalism and in-depth interviews, it is a vital archive and window into a parallax China of wild creativity and avant-garde pioneers—reported and drawn by two insiders of the scene.

It's an illustrated love letter to the music that first defied, and then defined, 21st-century Beijing.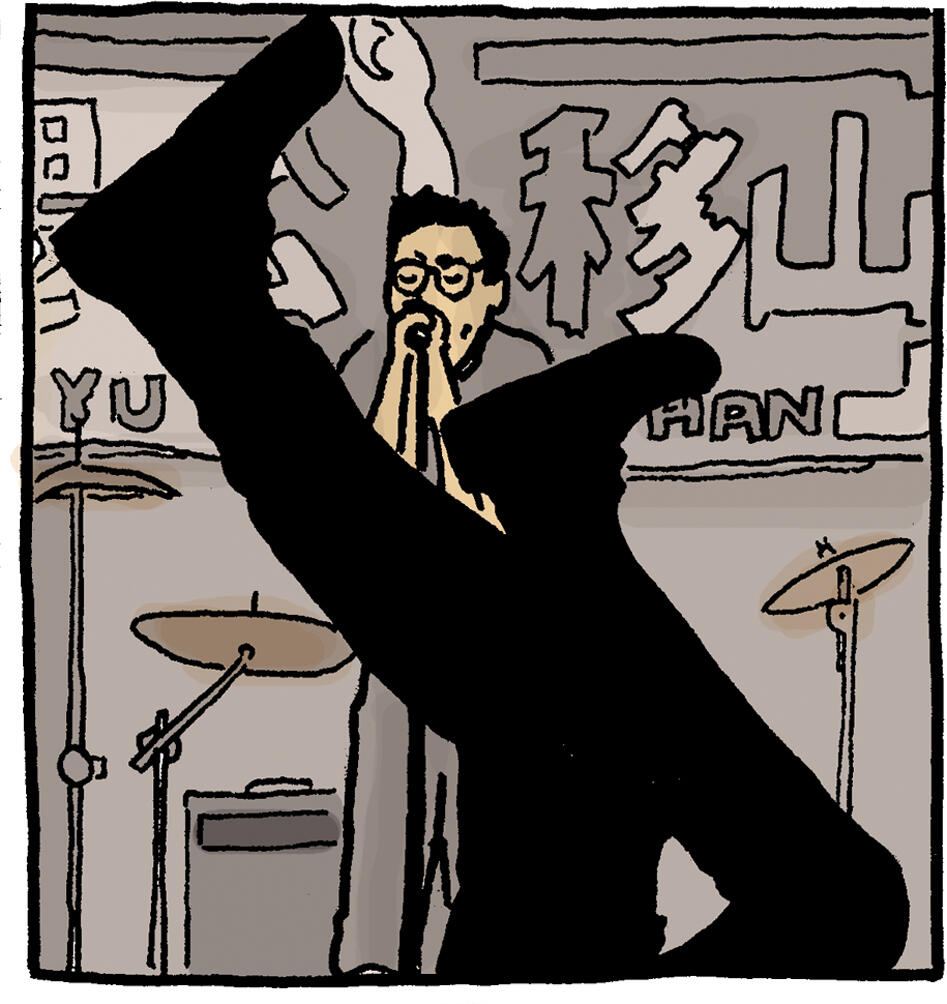 ---
THE AUTHORS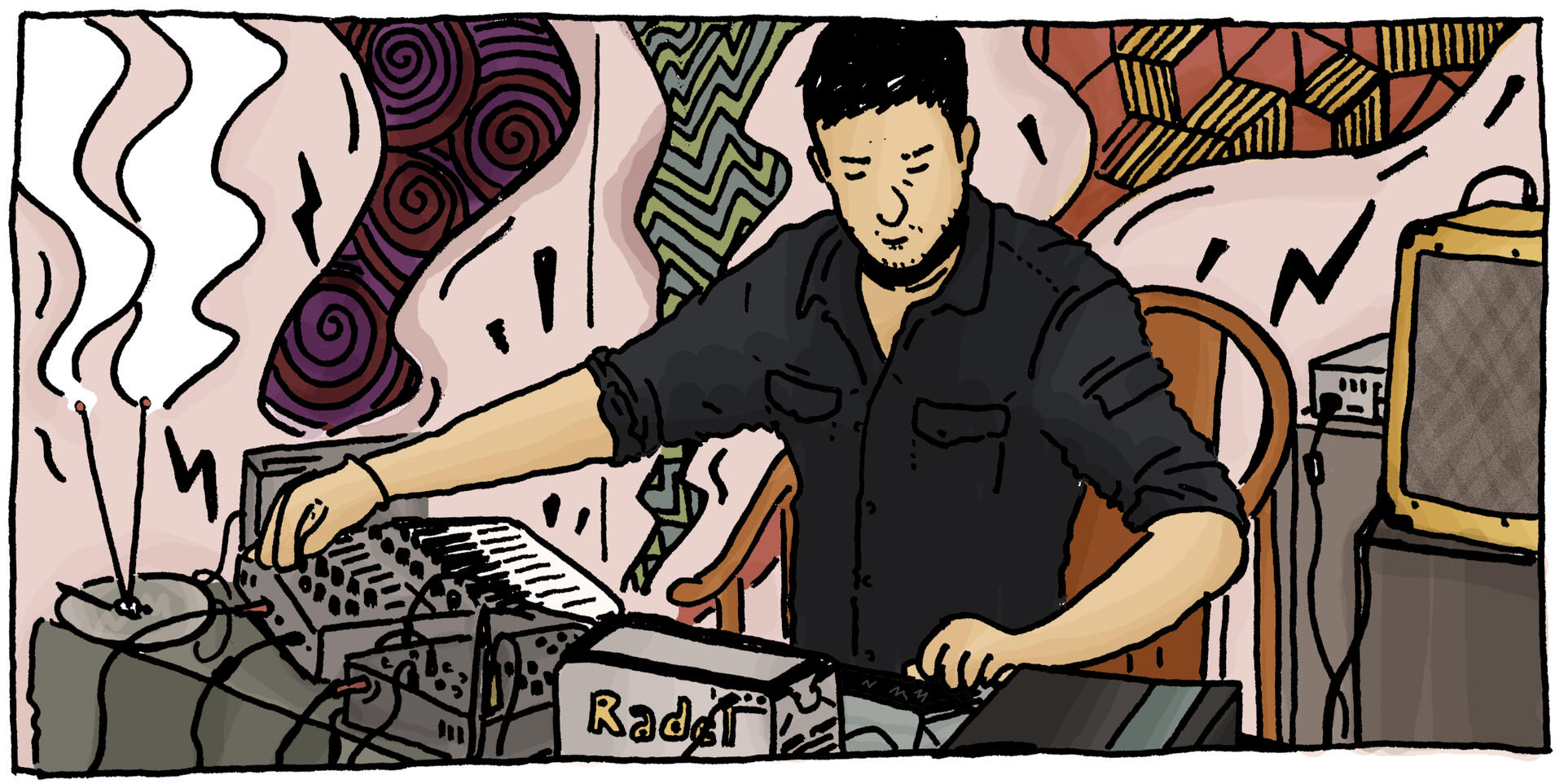 Josh Feola is a writer and musician based in San Antonio, Texas. He's organized over 1,000 music, art, and film events in China since 2010, via his label pangbianr and as booking manager of seminal Beijing music venues D-22 and XP. He writes regularly about music and art for publications including Variety, The Wire, Artsy, Dazed, Tiny Mix Tapes, and Bandcamp Daily, and was Culture Editor of new media platform RADII.

As a musician, he formerly played drums in Beijing bands SUBS, Vagus Nerve, and Chui Wan. He also records experimental electronic compositions under the name Charm. @joshfeola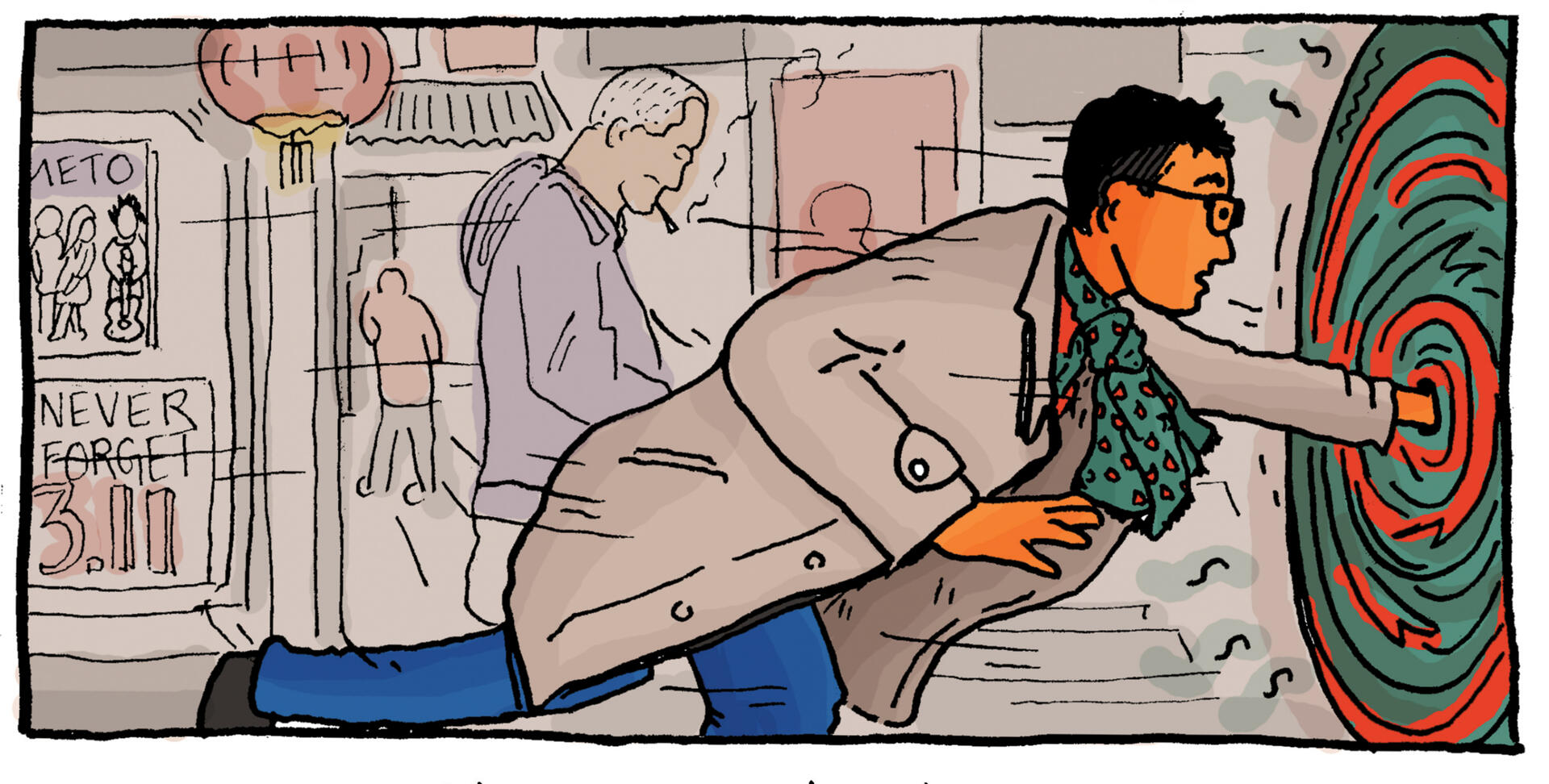 Krish Raghav is a comic book artist and illustrator based in Beijing. He's been involved with pan-Asian indie music and contemporary culture for close to a decade, and is one of the co-founders of Chaoyang Trap, a Substack about contemporary culture in China.

Krish was a 2019 Macdowell Fellow, a 2020 Yaddo fellow, and is due to start a residency at Djerassi in 2023. His drawings have appeared in The New Yorker, Al-Jazeera, The Washington Post, The Guardian, Bandcamp Daily, Tank Magazine, and Buzzfeed.
---